Charitable Gift Planning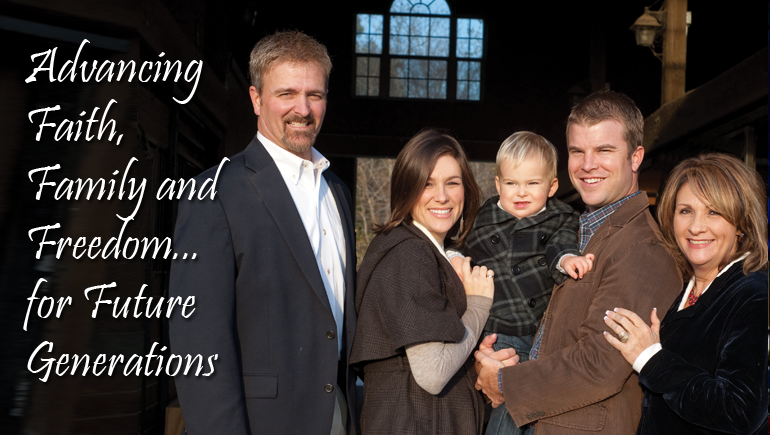 Charitable Gift Planning
Charitable gift planning helps friends of the Family Research Council maximize stewardship objectives by utilizing financial tools and techniques to pass their values onto future generations. This site is designed for donors and professional advisors who would like to explore how gift planning may be beneficial for them.
Supporter Stories

Learn how others have made an impact through their acts of giving to our organization and others. Explore the many benefits of charitable gift planning.
More
Personal Planner

If you have a chronic illness, you will need to care both for your person and for your property. This article will explain some of the specific preparations that are important to care for your...
More
Gift Options

Find out
What to Give
and learn about the best assets to make a planned gift. Learn about gifts of cash, securities and property. Learn
How to Give
and discover gift options that provide tax and income benefits. Discover the best planned gift to meet your goals.
More
Washington News
On August 26, Sen. Kelly Ayotte (R-NH) held a hearing of the Senate Budget Committee in Manchester, New Hampshire. Sen. Ayotte expressed concern about the growth of tax-related identity theft. She...
More